Welcome to the Shop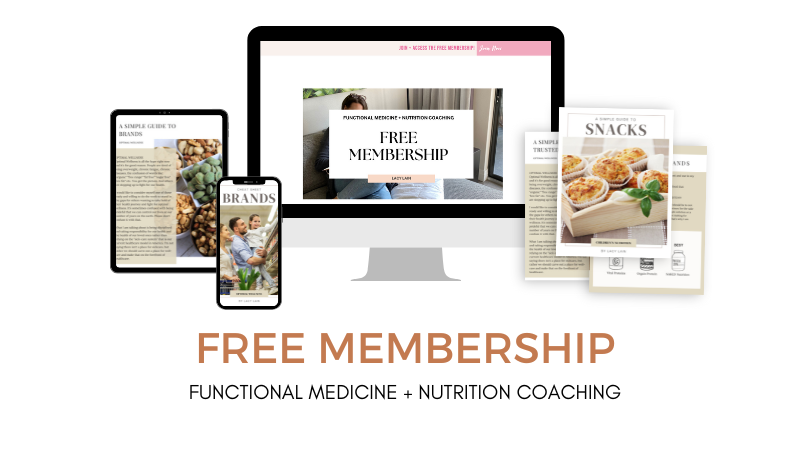 Kitchen Essentials
Meal Prep Essentials
Wellness Essentials
Essential Oils
Homeschool Essentials
I have broken up the Homeschool Essentials in to easy to find categories. I hope that makes it easier for you. We have loved homeschooling and I love coming alongside other moms on their journey. If you're new to this. YOU GOT THIS! And if you're a seasoned homeschool mom, KEEP GOING! It is a beautiful, messy, wonderful, journey that I am here for. Need more help with homeschooling? I have a few articles that you might like here.
My Top 5 Must Haves
Morning Basket
Bookshelf
Curriculum Resources
As a former teacher and curriculum writer, I love curriculum resources! I can get all weird nerdy about it and I'm totally fine with being the weird friend that will corner you into talking about curriculum for an hour. But I'll try not to overwhelm you. Here are some of my favorite resources curated just for you:
To read more about curriculum here are a few posts about it I've written… if you're into letting me corner you into talking about it for an hour (:
---
Products on this site may be affiliate links. This means that I get small commission from the products you purchase. This comes at no extra cost to you. Thank you so much for your support! It means the world to me and my family.